Escape the Ordinary
Whether you are looking for a magical wedding venue, inspirational corporate event or simply a relaxing break as life returns to normal, why settle for anything less than extraordinary?
Staycation in Scotland
This Summer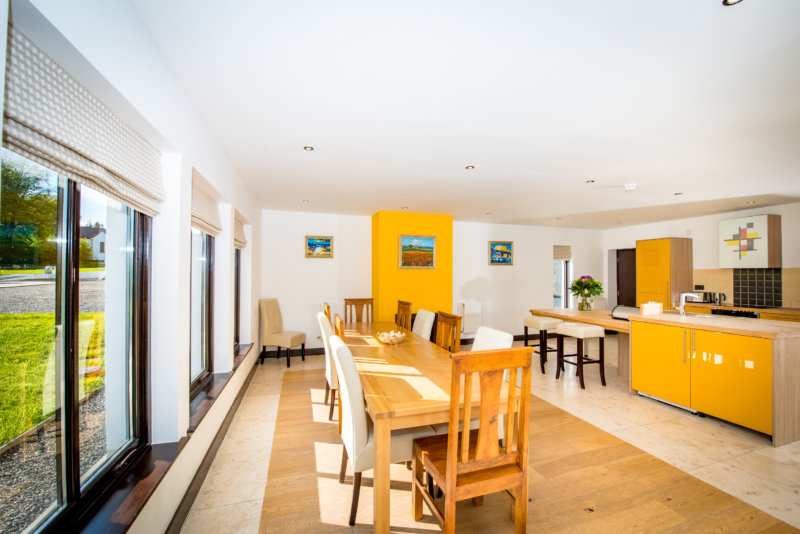 As the possibility of a restriction-free UK summer draws closer, we have plenty to offer for a getaway staycation! Choose between a self-catering break in our unique Mini Manors, or a bed and breakfast stay in our castle.
For a unique period in 2021, we are opening our castle doors to guests on a bed and breakfast basis. As many of our previous guests will know, we are usually a wedding and events venue, but this summer, as restrictions on larger gatherings unfortunately remain, we are delighted to offer our castle bedrooms for individuals and smaller groups to book.
For those looking to reunite with a group of family and friends, our Mini Manors are the ideal spot. They are seven uniquely designed five and six bedroom properties, bursting with character, with spacious living rooms and open plan kitchens: perfect for reuniting as a group after such a long period apart!
Breaks at Achnagairn
Weddings
at Achnagairn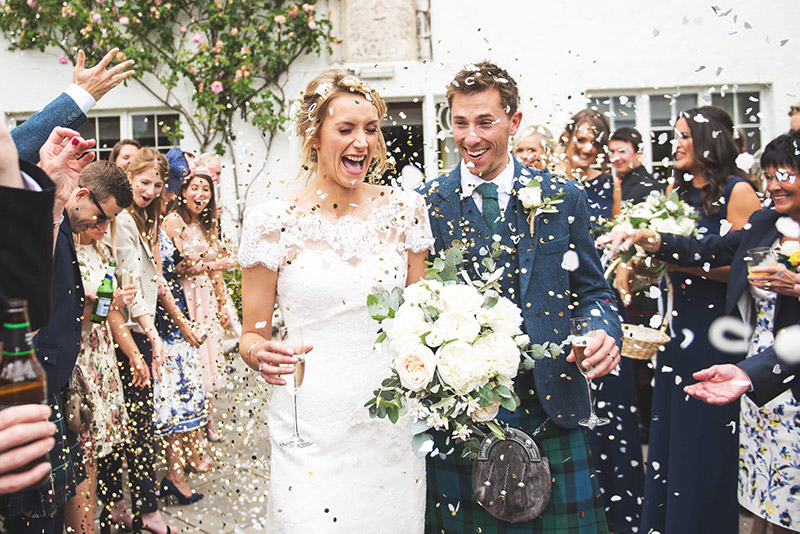 As the roadmap for weddings looks increasingly rosy, we are so excited to soon be welcoming couples back to the castle! Although the majority of our weekends are booked in late 2021 and 2022, we do still have midweek availability, and would be happy to send details for further in the future.
Named as one of the best wedding venues in the UK by Harper's Bazaar, part of the beauty of Achnagairn is the ability to have all your friends stay over on the castle's estate, to ensure the wedding isn't over in a flash. That, on top of our magnificent ballroom and truly individual design we think makes us pretty unique! We can't wait to be filled with celebrations, music and dancing for couples' magical weddings once again.
Weddings at Achnagairn
Extraordinary
Experiences
We think life is too short for anything less than the extraordinary. In fact, we believe that so strongly that "escape the ordinary" is the Perfect Manors' motto. Come and stay with us for a magical wedding or celebration, an inspirational corporate event, or a relaxing break with family and friends.
Amazing Venues
Three luxury properties two in bonne Scotland
and one in the sunny Caribbean